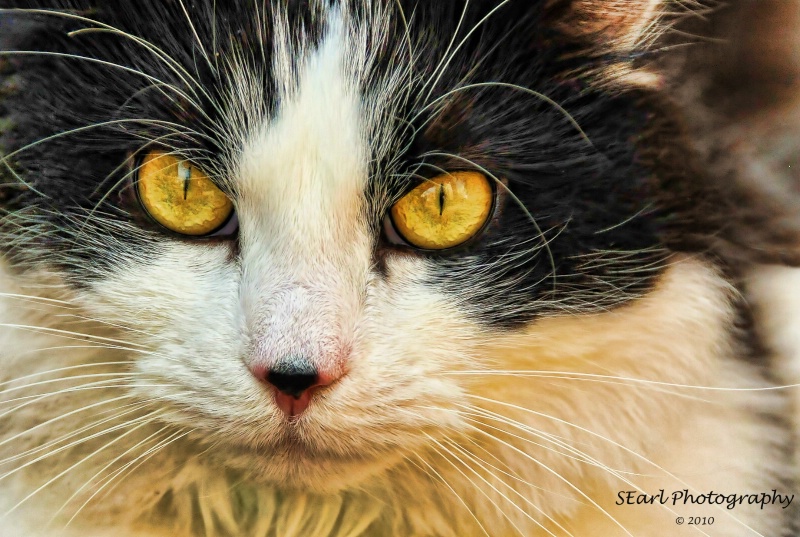 Eyes Wide Open@@Elective
Photo #1 of 4: Elective
This photo was a result of the Close-up Photography course I took with Kerry. What a fun course and a new way to see the world.
Copyright for this gallery photo belongs solely to Shelia Earl. Images may not be copied, downloaded, or used in any way without the express, written permission of the photographer.